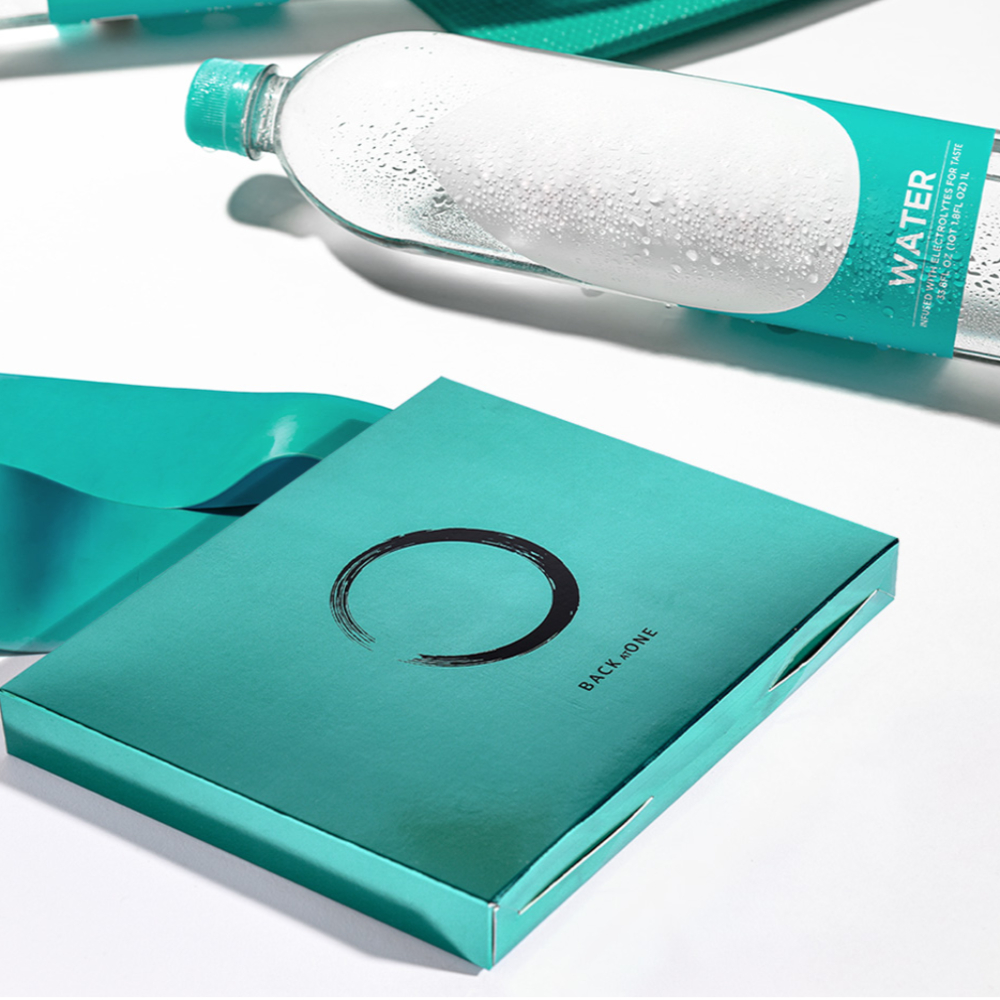 DEEPLY CALMING
TEA TREE WITH LEMON
Calming

•

Hydrating

•

Revitalizing

[ Sweet Dreams and Glowy Morning Essentials ]

The facial sheet mask works great while you are asleep. Recommended for night use only, up to 15-20 minutes before bedtime. The subtle scent of lemon helps relieve stress and relaxes the mind and body.

[ Calming, Hydrating, and Revitalizing ] The mask instantly soothes your skin by relieving irritation while drawing out excess oil and impurities. It also keeps the moisture in the skin for long hours and minimizes the appearance of skin pores.
[ Safe Ingredients ] Made of mainly natural key ingredients, no harmful ingredients are included.
[ 100% Tencel Water Gel Sheet ] The silky texture of the 100% Tencel Water Gel Sheets obtained from eucalyptus wood is highly absorbent and perfectly fits your skin. It doesn't cause dryness or irritation.
[ PETA Cruelty-Free and Vegan Approved ] We do not test on animals. Our products do not contain any ingredients derived from animals.
[ German Dermatest with the rating of Excellent ] The use of the product will not cause any unwanted skin reactions due to an irritating effect.
[ 15 minutes At-Home Facial ] Highly concentrated ampoule helps regenerate your skin cells at night.
[ Eye-Catching Packaging ] The high-quality, modern packaging design will add style to your dressing table and is the perfect gift for loved ones.